We are an ophthalmological clinic specialized in cataract surgeries.
Is an ophthalmological clinic that specializes in cataract surgeries.
What is a cataract?
A cataract is when the lens of the eye becomes progressively opaque, resulting in blurred vision, or in some cases if left untreated, blindness. Age, diabetes, hypertension, obesity and UV light are top causes of cataracts.
Cataract surgery nowadays is a fast, painless and very effective procedure in which the cataract is removed through a very small incision, under local anesthesia (eye numbing drops).
Phacoemulsification (Phaco) cataract surgery is a procedure in which an ultrasonic device is used to break up and then remove (aspirate) a cloudy lens, or cataract, from the eye to improve vision. Phaco uses the latest technology, has a very small incision (2-3mm), and a very fast recovery time.
Manual small-incision cataract surgery (SICS) is a low-cost, small-incision form of cataract extraction. Compared to other manual surgeries, SICS has the advantage of a self-sealing sutureless wound. SICS has shorter operative time and lower cost, but a longer recovery time. Recent investigations have shown comparable outcomes and complication rates between patients undergoing Phaco and SICS.
Once the cataract is removed, the natural crystalline lens is replaced by implanting an Intraocular Lens (IOL).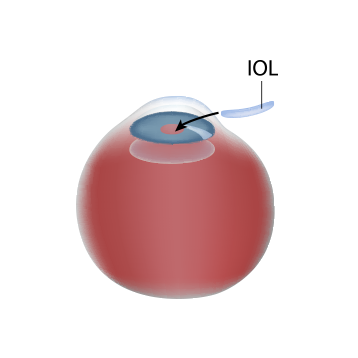 With the new generation of lenses available in the market nowadays, cataract patients can come out of surgery without nearsightedness, farsightedness and/or astigmatism, so that their distance vision is the best possible avoiding the need of glasses.
More recently, multifocal and accommodating IOLs have been introduced to simultaneously address near vision as well and distance vision.
Intraocular Lenses IOLs
There are several types of Premium IOLs to improve the patient's vision and in some cases avoid the need to wear glasses to read, drive, watch tv, etc.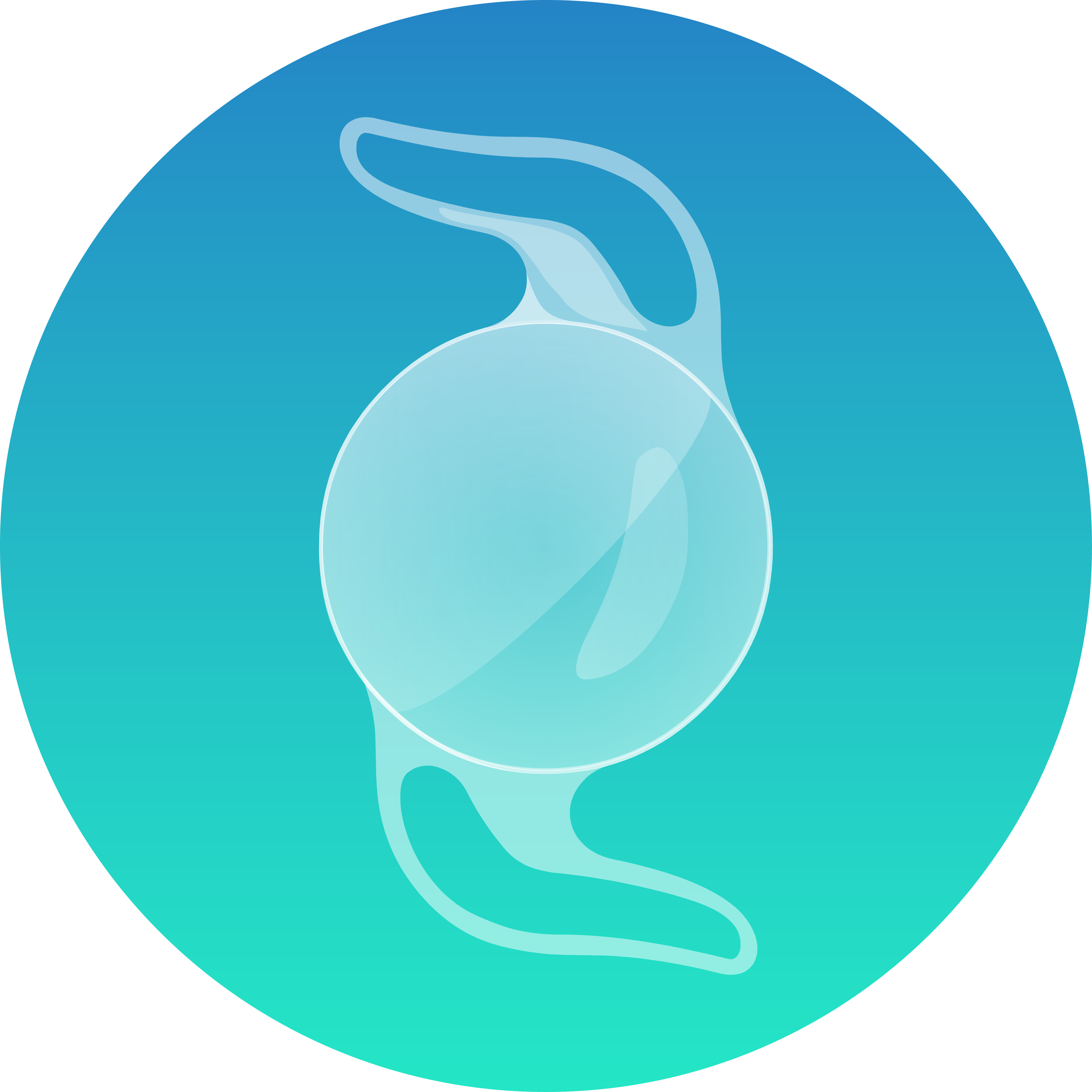 Monofocal
Provides clear distance vision.
Toric
Corrects astigmatism.
Multifocal
Provides both distance and near vision.
Trifocal
Offers distance, intermediate and near vision.
Multifocal Toric
Corrects astigmatism while providing short and far vison.
In ConVisión 20/20 we use the best IOLs with the latest technology. We have available the AcrySof® IQ PanOptix ® and the AcrySof® IQ PanOptix Toric lenses, approved and commonly used in Europe and other parts of the world but still not available in the US.
These lenses are the world's best. They use the highly biocompatible patented AcrySof™ material that has been used in over 100 million implants and has the unique ENLIGHTEN (Enhanced LIGHT Energy) technology to optimize the amount of light that gets to the retina, resulting in better quality images in different lighting.
Our prices are affordable: the cost of a complete eye exam is around US$20 dollars and a complete cataract surgery cost is much lower than US prices, even of the deductible and co-pay in the US.
Our medical staff includes top ophthalmologists. Our surgeons and anesthesiologist are fully certified.
Dr. Guillermo Amescua
We have brand new facilities and state of the art medical equipment from the US and Europe. Our highly trained staff speak fluent English and Spanish. We are located by the X in Cd. Juarez, in a safe industrial park area, just 10 minutes from the border. If you have never been to Cd. Juarez, we can arrange for transportation to our clinic.
When you become a patient of ConVisión 20/20, you will be supporting our Angeles de la Vista program. Every product or service you purchase will help a less fortunate person regain sight and contribute to our mission of eliminating avoidable blindness in Mexico.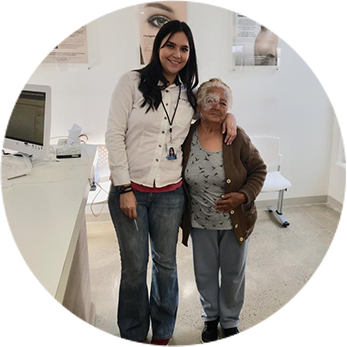 Top